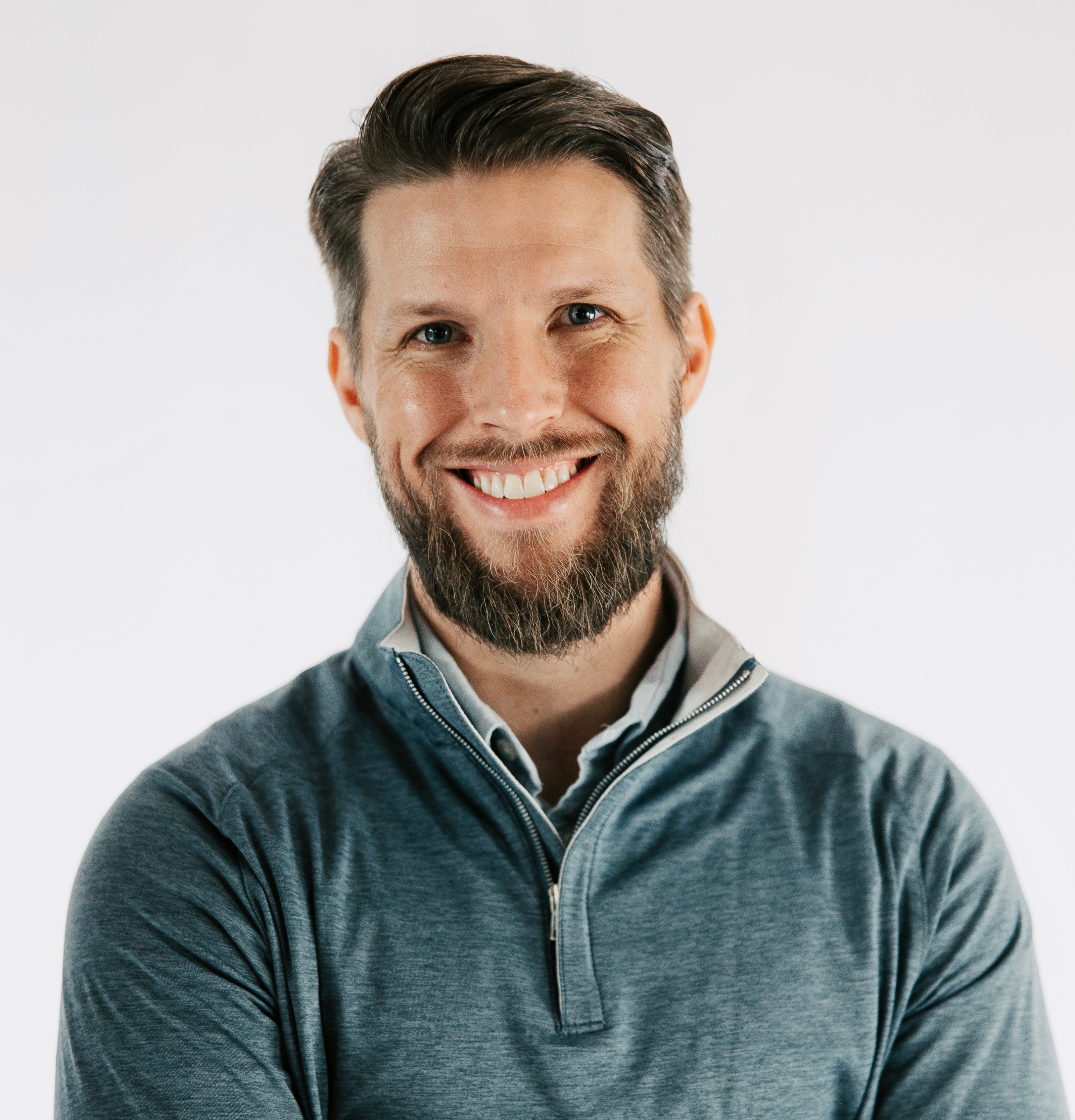 I'm a director of marketing and web developer working in the tech industry. I have 17+ years of marketing/sales experience and recently obtained a Master's degree in Communications: New Media and Marketing at Southern New Hampshire University. Following my master's degree I completed a Full Stack Web Development Boot Camp at Northwestern University, in order to build on my digital skillset.
I have a passion for videography and photography. I'm looking to utilize my passion and experience, along with my education to further my digital marketing career.
Please click below to visit my GitHub Repository page to review code I've written.